Receive a COVID-19 Vaccine at a Mobile Command Center (MCC)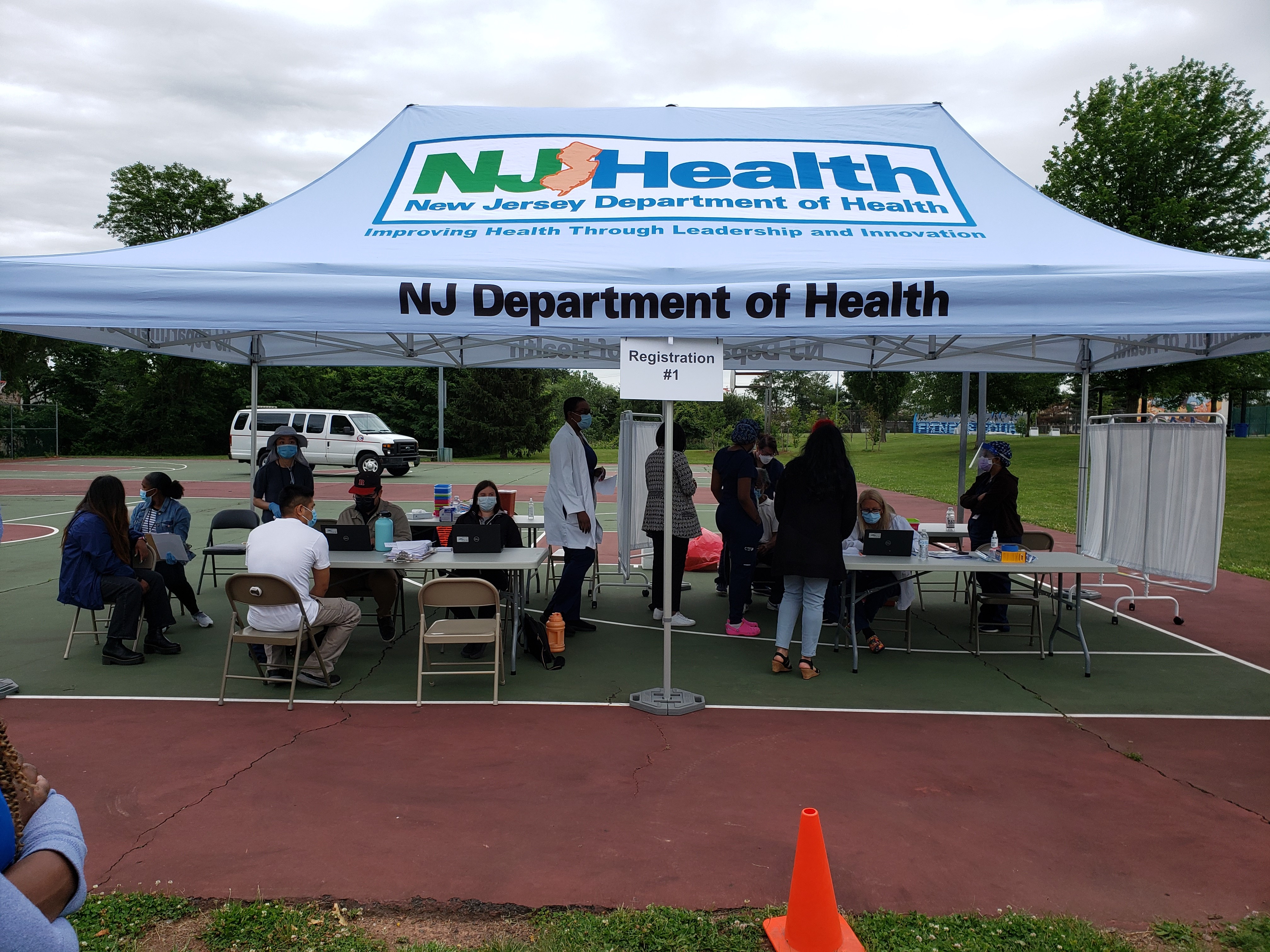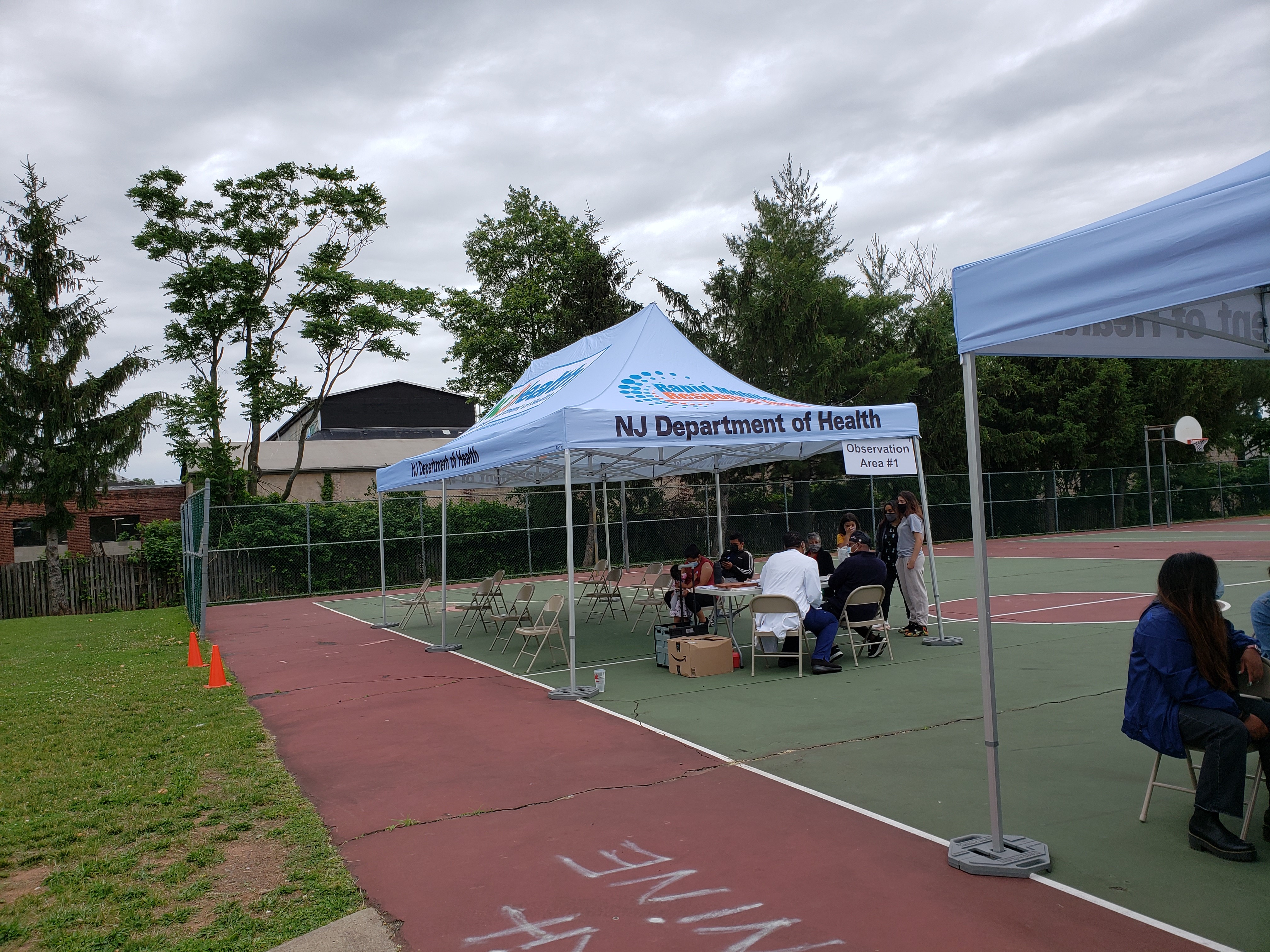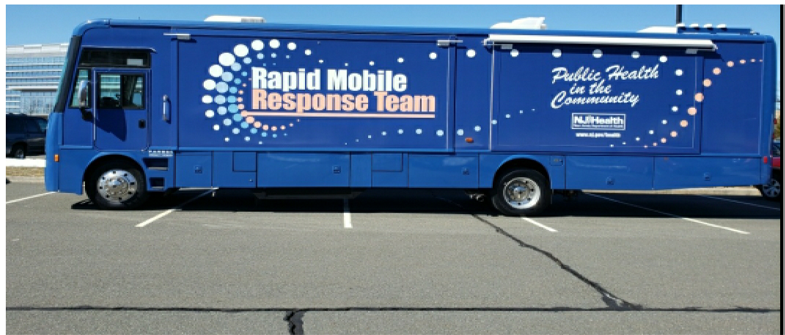 About the MCCs
The NJ Department of Health (NJDOH) has rolled out Mobile Command Centers (MCCs) to travel across the State of New Jersey and make vaccines more easily accessible to our communities
The MCCs offer
Free COVID-19 vaccines!
A choice of vaccines between Moderna and J&J (anyone 18 and above is eligible)
Both first and second doses
The mobile units are staffed with professionally trained teams who reflect the diversity of New Jersey residents.
No appointments are needed and walk-ins are welcome! No ID or any other documentation is needed to get vaccinated.
Calendar - there is an MCC coming near you!
The first section of the spreadsheet below highlights upcoming stops for the State's mobile vaccinations.
Search for COVID-19 and Reopening Information Here